Transportation from the Airport to City – you have options but the Skybus is the most economical way of getting into the City
SKYBUS
Take the Skybus, Auckland City Express
Book online on www.skybus.co.nz/
Find your stop to the nearest location of your hotel. Please read carefully as some locations allow Pick-up or Drop-off only.
If staying at the VR Queen St Hotel & Ascotia Off Queen, your Drop-off is 4D at 421 Queen Street. Pick-Up #8 at 490 Queen St.
SHUTTLE BUS
Shuttle buses are door-to-door drop-off transport service
UBER/ OLA Cabs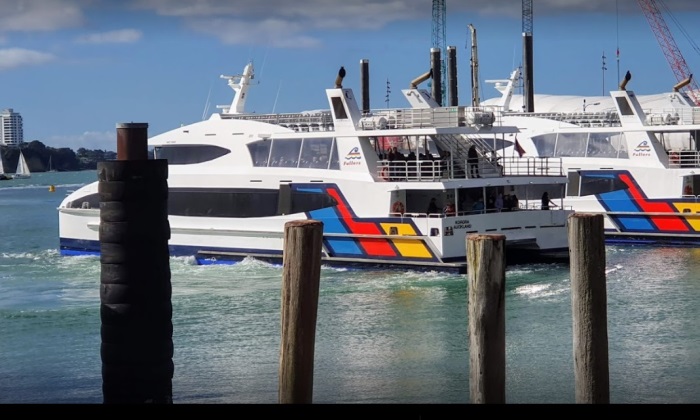 TAXI
Citylink buses
Fullers Ferry Transport from City – Devonport